---
2019.05.26: YRPS has not updated their crime maps since May 26. 2019.06.14 - Crime maps updated again.
---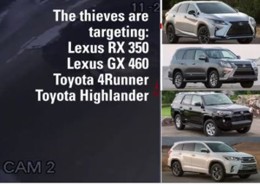 February 7, 2019. YRPS warns of SUVs being stolen. Over the past year 80+ Lexus RX350, Lexus GX460, Toyota 4Runner and Toyota Highlanders have been stolen. Thieves are defeating their security systems and reprogramming new key fobs to start these vehicles and driving off with them. Do not leave these vehicles in your driveway overnight without additional security features.
---
2019.03.23: Regina police report Credit Card Theft Targets Elderly Citizens. Perpetrators shoulder surf their victims at a checkout line to get their card PIN then in the parking lot distract them to get their wallet.
---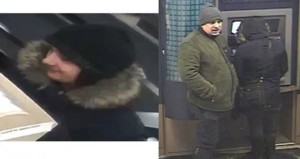 Perpetrators in ongoing distraction thefts. DRPS are asking residents to be vigilant after distraction thefts on the rise in Durham Region.
---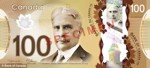 Police in the GTA warn about counterfeit $100 bills (previous article) which have reemerged. The previous bills had their ink flake off if handled a lot but the new ones are more durable.

---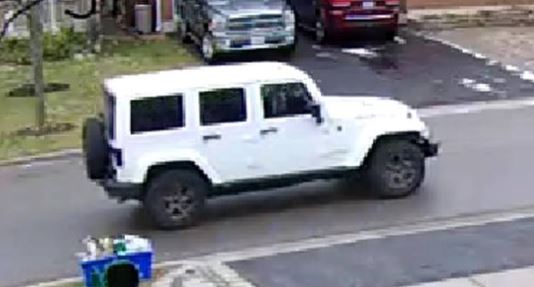 On Thursday, December 20, 2018 between 12:00 p.m. and 1:35 p.m., three North Oshawa residences were broken into and a quantity of property stolen. Surveillance images captured two suspects operating a white 2018 Jeep Wrangler "Golden Eagle Edition" in the area at the time of the offences. The area is bounded by Conlin Road, Adelaide Avenue East, Wilson Road and Townline Road. The perpetrators targeted multiple neighbourhoods, are mobile, and therefore can affect other communities/cities in the coming weeks. Source Update
---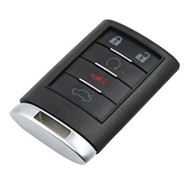 Newer cars with keyless radio fobs that can unlock and start a car by proximity are vulnerable to signal boosters catching the signal and amplifying it for thieves. Keep these fobs a great distance from your car and away from the front rooms of your house when at home.

Close