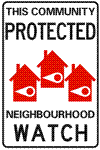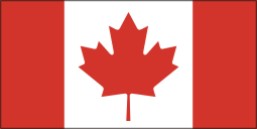 Neighbourhood Protect is a free web-based administration and communication tool for neighbourhood watches in Canada that goes beyond what social media offers. We are a community of neighbourhood watches where people try to help people through the sharing of local crime information.
Since 2016, serving communities across southern Ontario, most recently in Quebec, British Columbia, Alberta, and New Brunswick, and growing.
| | |
| --- | --- |
| Navigate quickly to this website via this smartphone link: | |
Registered Police Services Messages

Toronto Police Service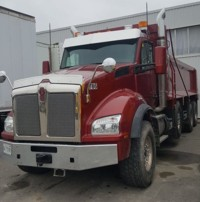 5/30/2020: On Saturday, May 30, 2020, at 12:03 a.m, a red coloured dump truck was stolen from an industrial complex in the Jane Street and Wilson Avenue area
More Info

Toronto Police Service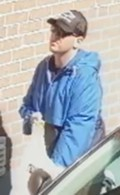 5/21/2020: On May 20, at 4:30 p.m police responded to an arson in the Eglinton Avenue West and Highway 427 area, where a motor vehicle was lit on fire. See news release for details.
More Info

Toronto Police Service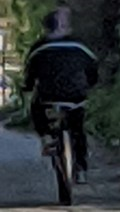 5/20/2020: Sexual Assault Alert - On May 20 between 6:15 p.m. and 7:30 p.m., a man approached two separate women and sexually assaulted them. The suspect was last seen fleeing southbound on Faywood Boulevard on a bicycle.
More Info
News Alert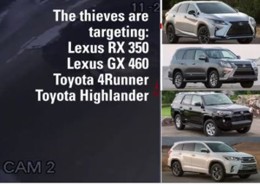 2020.04.25: A year later and these vehicles are still being stolen on a daily basis in the Toronto area. If you have one, at night, park another vehicle behind one of these to prevent thieves from driving off in yours. February 7, 2019. YRPS warns of SUVs being stolen. Over the past year 80+ Lexus RX350, Lexus GX460, Toyota 4Runner and Toyota Highlanders have been stolen. Thieves are defeating their security systems and reprogramming new key fobs to start these vehicles and driving off with them. Do not leave these vehicles in your driveway overnight without additional security features.
---
2020.04.21: Nextdoor is running an advertisement campaign where they are mailing out letters inviting neighbours to join but making the letters appear as though one of your neighbours has sent you the letter by placing their name and street near the bottom of the letter. Your neighbour did not send you this letter and they might not even be aware that their name is being used this way.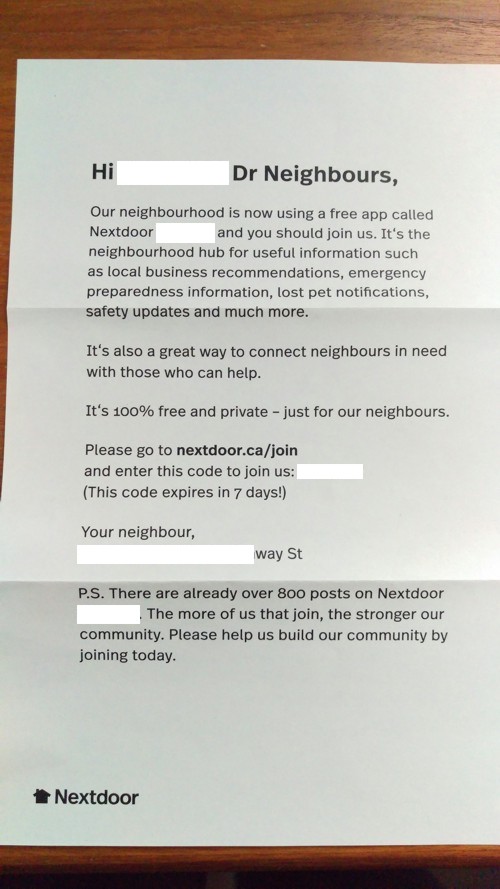 Several complaints to the Better Business Bureau have already been filed regarding this deception. See Complaint Type: Advertising/Sales Issues on 02/26/2020.
News article about the website Nextdoor.
Another article.
Another article. Use caution if you consider joining.
---
COVID-19
---
2019.09.25: Use caution if you suspect someone is in your house or backyard. Recently, a homeowner was stabbed when he confronted thieves in his backyard.
---
Notice: Cambridge Residents
---
Notice: Wallaceburg Residents
---