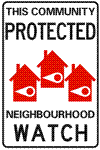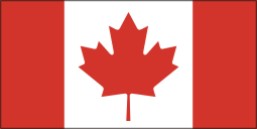 Neighbourhood Protect is a free web-based administration and communication tool for neighbourhood watches in Canada that goes beyond what social media offers. We are a community of neighbourhood watches where people try to help people through the sharing of local crime information.
Since 2016, serving communities across southern Ontario, most recently in Quebec, British Columbia, Alberta, and New Brunswick, and growing.

Key Features:
Citizen portal
Security camera registry
Bicycle registry
Police portal
| | |
| --- | --- |
| Navigate quickly to this website via this smartphone link: | |
Registered Police Services Messages

Toronto Police Service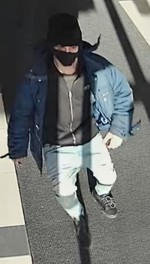 4/2/2021: Public Safety Alert, Man wanted in voyeurism investigation, The Crossways Plaza. A cellphone was held under a washroom stall wall to record a female. Security camera images released. See news release link.
More Info
Website News Alert
---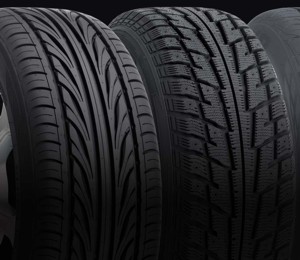 Every Spring and Fall many of us change our seasonal tires. Some of us have directional tires so it becomes important to install the tires on the correct side of our vehicles. Incorrect installation would increase your risk of hydroplaning in heavy rain. If you have symmetrical or asymmetrical tires then this does not apply. See the attached image of directional tires to compare against your own. If you have directional tires ensure the tread is pointing in the correct direction or check your sidewall for "Tire Rotation" and an arrow.
---
COVID-19
---
2019.09.25: Use caution if you suspect someone is in your house or backyard. Recently, a homeowner was stabbed when he confronted thieves in his backyard.
---
Notice: Lanark County - Carleton Place
---
Notice: Wallaceburg Residents
---